Krzysztof Palicki
Consultant, analyst, architect at a company implementing Microsoft cloud solutions.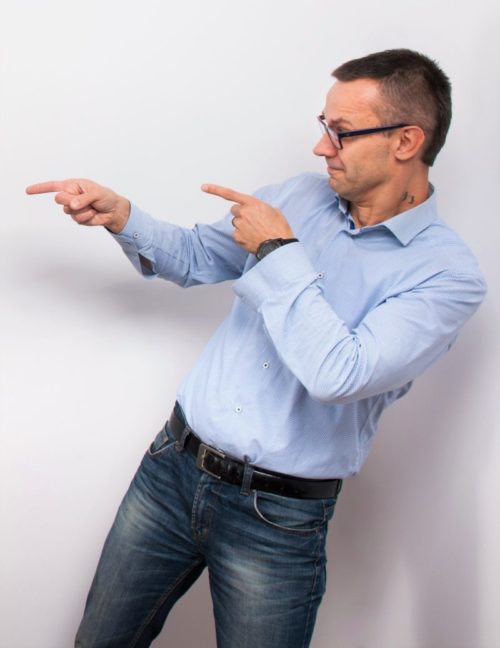 I have many years of experience in various IT areas. Already during my studies I worked as a network and server administrator. In the following years of my professional career, I dealt with the development of the area of business applications and internet services. Based on the experience gained, I focused on the analysis of systems and processes as well as project management.
Currently, I am focusing on the optimal use of cloud services in customer environments. I analyze the client's IT environment, business processes and applications, and then plan and implement solutions based on tools and services available in Microsoft365 or Dynamics365.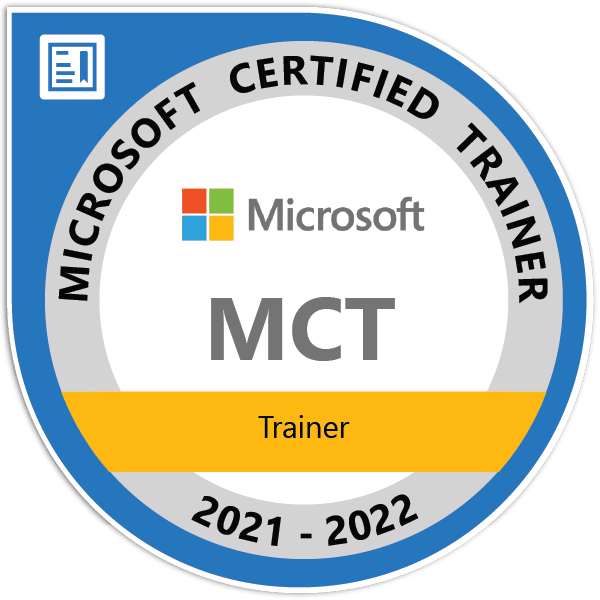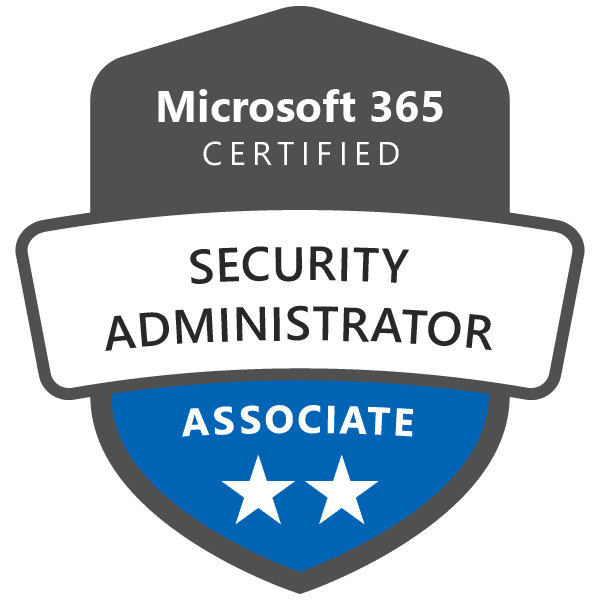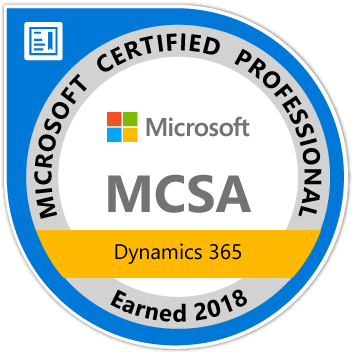 ---